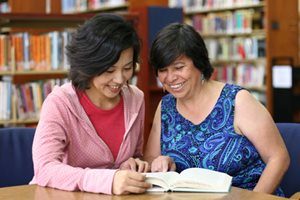 One in six adults in Santa Clara County lacks basic literacy skills resulting in personal, social and economic disadvantages. The Library's free Reading Program addresses this issue, pairing a volunteer tutor with an individual student to improve basic reading, writing, math and computer skills. Every SCCLD library location offers this program which helped over 200 adult learners this past year improve reading and life skills. As one learner told us, "Thanks to my tutor, I can now go to the doctor without an interpreter."
There is an average wait time of three to six months to match a student with a trained and available tutor. It takes courage for the potential learner to ask for help. It is our goal to eliminate the wait time and have the ability to train more qualified tutors so that we can immediately provide additional one-on-one learner and tutor matches.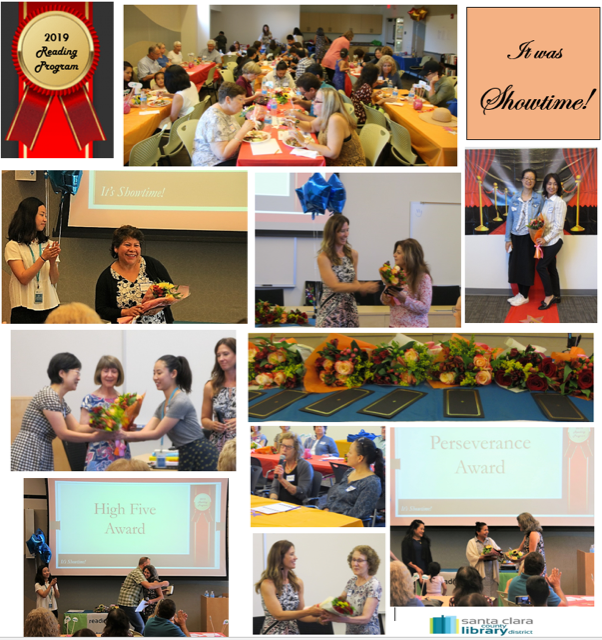 The Reading Program annual Tutors and Learners Appreciation Events were held in June, 2019. North and South county program participants enjoyed the festivities, which included the 2019 awards ceremony for outstanding tutors and learners, prize drawings and a fun selection of giveaways. To all of our guests, thank you for making these gatherings so wonderful and heartwarming.







---