Terrie Creamer, President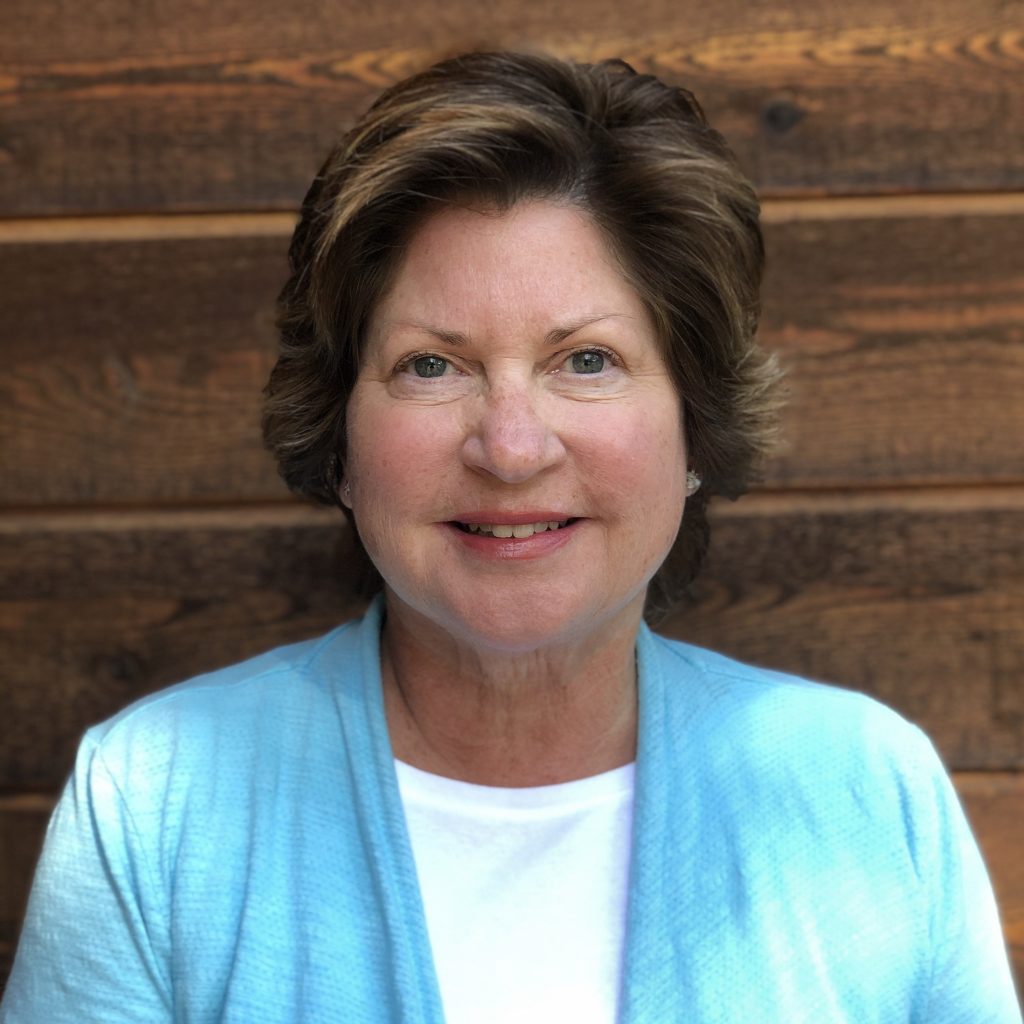 Terrie is a long-time school and community leader. She has served in leadership positions in Saratoga Education Foundation, multiple PTAs, National Charity League, Friends of The Saratoga Libraries, Saratoga Rotary, Saratoga Foothill Club, Saratoga Monte Sereno Community Foundation, and her church. She volunteers at the Friends' used bookstore, Book-Go-Round and as a mentor for the Library's Reading Program. She is passionate about education, literacy, and community service.

Terrie worked as an Application Engineering Manager at Hewlett Packard. She holds a BS in Electrical Engineering from USC.
Seetha Lakshmi, Treasurer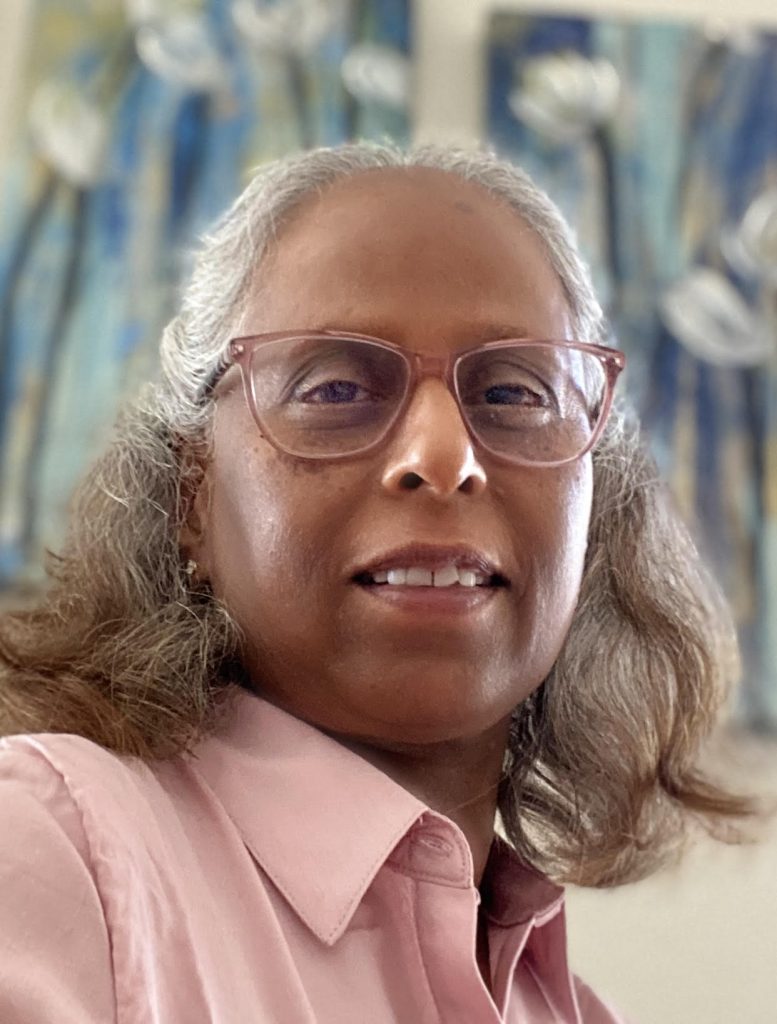 Seetha is a retired Tech Industry professional. She has held leadership positions at IBM, HP, and other Silicon Valley companies. She is keen on using her technology and management skills to serve the local communities. In addition to the Santa Clara Library District Foundation Board, she serves on the Cupertino Library Foundation Board, tutors adult learners though the Santa Clara County Library District Reading Program, mentors high school students from low-income communities, and volunteers with Peninsula Open Space Trust.

Seetha holds a PhD and MS degree in Computer Sciences from The University of Texas at Austin and an undergraduate degree in Electrical Engineering from India.
---
Rose Grymes, Secretary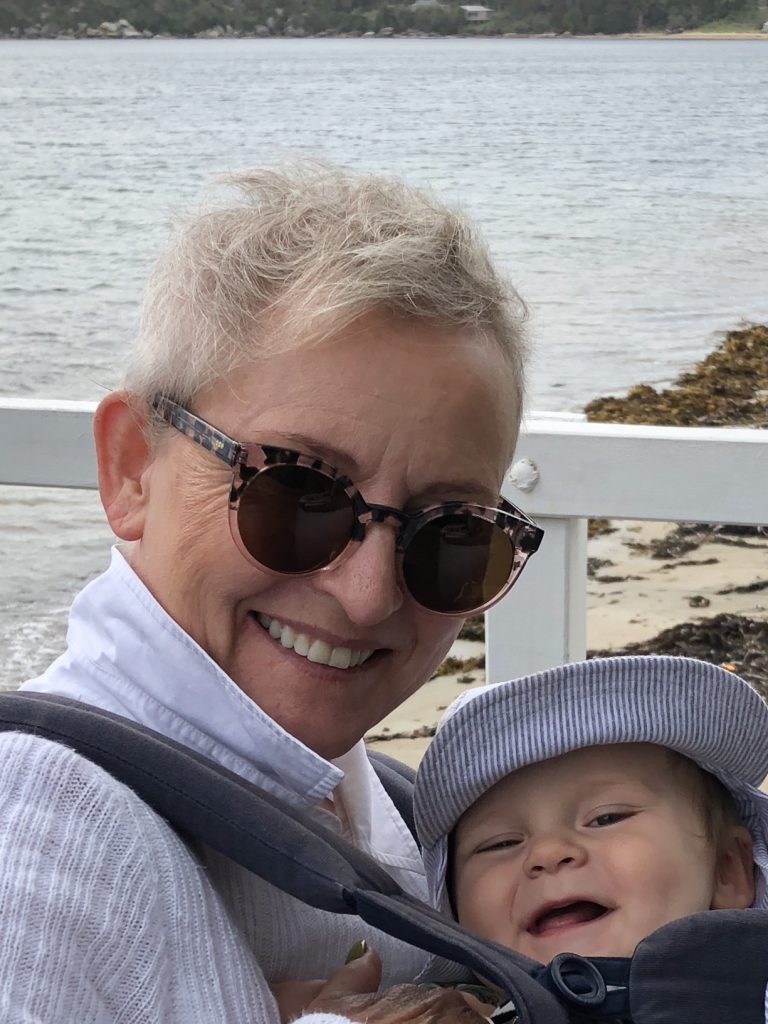 Rose's community engagement has included two terms as a Library Commissioner for the city of Cupertino and membership in the Cupertino Library Foundation. She is also a longtime member of the Rosalind Franklin Society, an honor society dedicated to advancing women in science.
Rose recently retired from NASA after a 30 year career. She earned a BS from UC Davis and a PhD from Stanford University School of Medicine. In addition to time spent as a research scientist, her work at NASA focused on establishing the NASA Astrobiology Institute (1997- 2008) and founding the Advanced Studies Laboratories, a partnership between NASA and UC Santa Cruz (2008-2012). After serving as Associate Director of the Institute on Science for Global Policy, Rose educated herself on a wide range of planetary sustainability issues. She was recognized with the federal government's Presidential Sustainability Hero Award in 2016.
Vicky Reader, Board Member

Vicky has been on the board of the Friends of the Morgan Hill Library for many years and currently serves as its president. Previously on the board of the former Morgan Hill Library Foundation, she continues as a regular volunteer at the Friends Bookstore and assists with the library's weekly drop-in ESL Conversation Club. Her career included leadership in for-profit and nonprofit organizations. Vicky has BA and MBA degrees from Santa Clara University.
Lenelle Smith, Board Member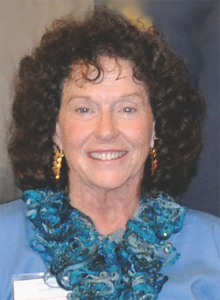 Lenelle joined the inaugural Santa Clara Library Foundation Board because she believes the library is an important community resource for learning at all ages. She is currently a board member of the Los Altos Library Endowment (LALE) and has previously served three terms as its president, and volunteers on a weekly basis in the Friends Café. Lenelle has also served on the Los Altos Library Commission and the North County Library Authority.
In addition to her Library activities, Lenelle is a member of the American Marketing Association, and the Phi Beta Kappa Northern California Association. During a 35-year career in Marketing and Communications, Lenelle worked for DuPont, Ogilvy & Mather Advertising, New York, and was a Vice President at the D'Arcy-Masius, Benton & Bowles ad agency in Bloomfield Hills, Michigan. When she returned to California in 2003, she retired from her company, Smith Communications. Lenelle has Bachelor of Journalism and Bachelor of Arts degrees from the University of Missouri and an MBA from New York University.
Freddie Park Wheeler, Board Member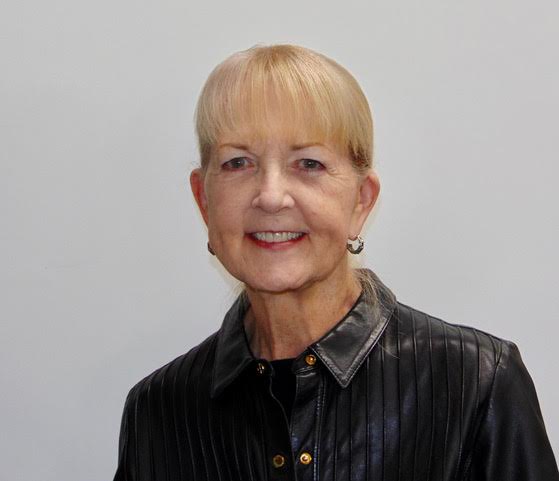 Freddie is a retired attorney who most recently served as Vice President, Legal Affairs of a pharmaceutical and medical device manufacturer. Prior to practicing law for 30 years, she served as Vice President Research & Development for a medical device manufacturer and a research microbiologist at The Ohio State University Medical Center. She is a Fellow of and has served on the board of the American Intellectual Property Law Association. Ms. Wheeler is a co-founder and steering committee member of Los Altos Residents, a local grassroots organization. She was appointed to the Los Altos Library Commission in 2019 and currently serves as its Chair. Ms. Wheeler serves on the board of the Santa Clara County Library District Foundation and the Los Altos Library Endowment.