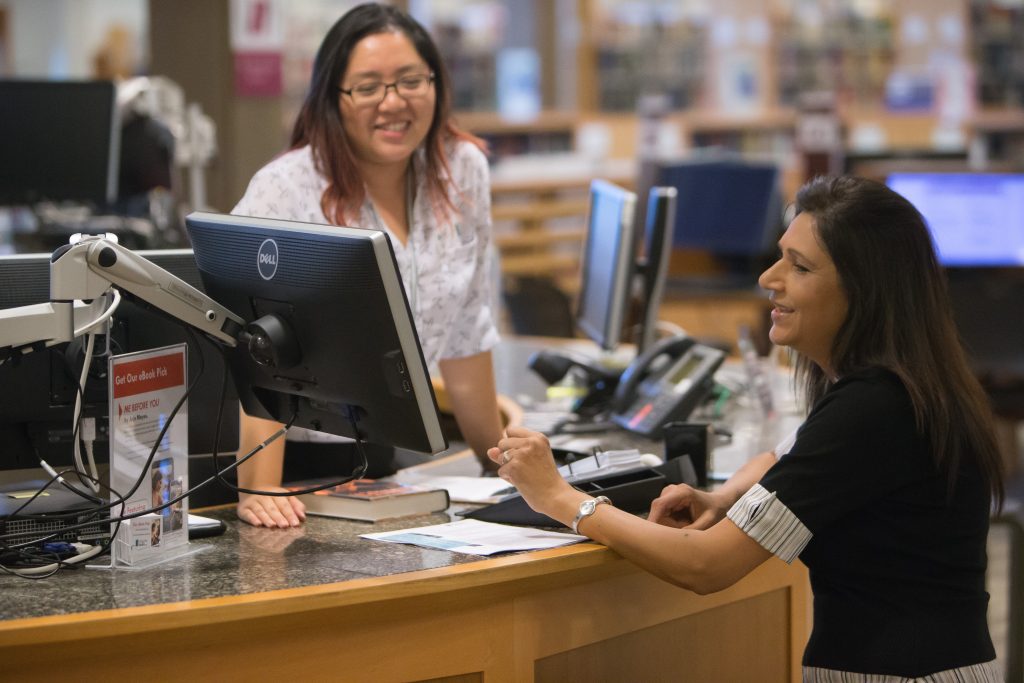 We noticed your attempted PayPal donation was not completed.  If you are having technical difficultly, please try again. 
If you continue to have difficulty donating via PayPal please visit our Support SCCLDF page for other options, or email us at info@sccldf.org.
We hope you will choose to make a donation of any amount to help provide important library services to the residents of Santa Clara County Library District.  Thank you.