Early Literacy for Pre-Schoolers
Music promotes important aspects of every child's development. Through music, children can learn faster and more effectively, especially when games, rhymes and movement are combined. A grant from Gilroy Foundation will help SCCLDF fund a novel program for at-risk, low-income preschoolers. This program will be offered by the Gilroy Library, through a partnership that includes all the Children's Librarians of the Library District, Head Start, and the Gilroy Union School District's preschools. It will consist of virtual sessions with nationally-recognized bilingual educator J-L Orozco. Mr. Orozco is both an author and recording artist. He promotes early literacy while celebrating the Hispanic culture through his field-tested use of traditional Latin American songs and original compositions in English and Spanish in multicultural classrooms.
---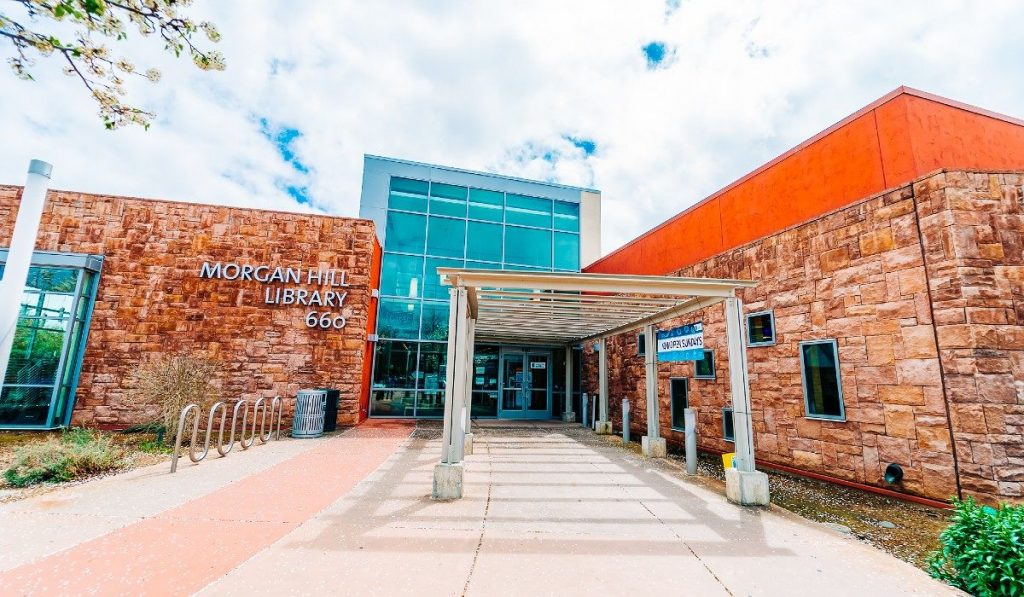 Story Walk
Early Learning for children ages 0-6 is a priority goal for the SCC Library District. The portable Story Walk installation made possible by a grant from the Rotary Club of Morgan Hill conveniently continues reading and literacy engagement outside of the Morgan Hill Library. At year-round accessible outdoor sites in the community, pages taken directly from a children's book are mounted and installed along an outdoor path. Youngsters and their families can walk, read, and interact with the book and with each other in a new and appealing fun activity.